Garage Screens Sales, Installation, and Service.
---
Two and Four Track Sliders
Now you can enjoy all the benefits of Florida's sub tropical climate by enclosing your garage with a convertible screen slider.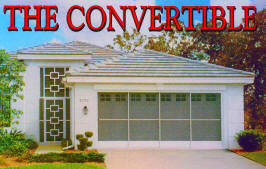 Our unit is designed to add to the beauty of your home. What better way to add an extra room than with "The Convertible.' You can even use it for your car!



Our heavy duty threshold insures many years of trouble free service and our exclusive 1″ roller adds ease of operation and dependability. The Convertible" the ultimate in garage enclosures.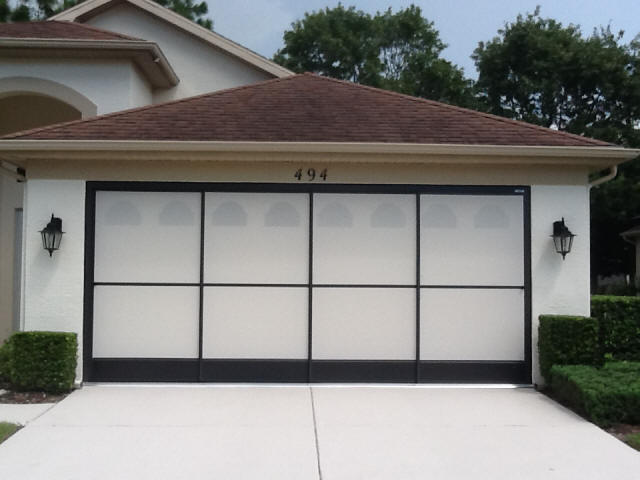 The Convertible Garage Screen Enclosure is built to give you many years of pleasure with a number of features listed below.
Benefits & Features
Removable Sliding Vents
Reinforced Sills with Raised Roller Guides
Exclusive 1″ Neoprene Rollers
Fiberglass Screens
Standard Metal Locks
Integrated Wood Grain Kick-Plate
Stainless Steel Screws Where Needed
Phifer Sunscreen® Available in Four Colors
Frames Available in Bronze, White or Ivory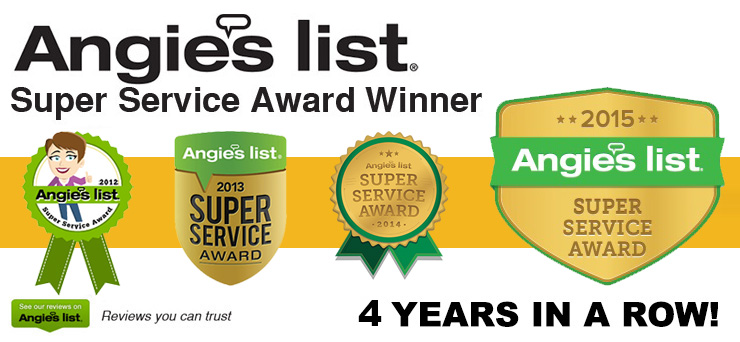 For a FREE QUOTE call 352-688-7631 or Click Here
AJ's Aluminum, Inc.
5441 Spring Hill Dr. Spring Hill, FL 34606
Phone: (352) 688 – 7631
Fax: (352) 688 – 7631
Andrew F. Jata
Aluminum Contractor/Owner
License# AAA0027601
Pasco Lic.# 009890